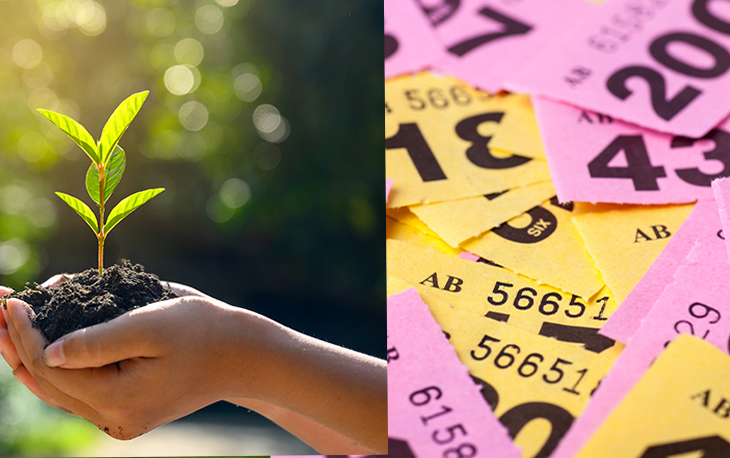 Firmager Funeral Service has continued their charitable efforts this week selling raffle tickets on behalf of Littlestone Sea Cadets. The raffle takes place this summer, and the branch has sold £30 worth of raffle tickets.
Firmager's committee member is a chairman of the local branch of The British Legion. She came into the branch and asked if they would like to buy some tickets and maybe keep some in the branch to sell to family and friends on their behalf. The staff at Firmager were happy to help!
Helen Carr Senior Funeral Arranger and Administrator said, "they would be happy to help them in the future with any other projects they have going on"
Donate now at: https://www.justgiving.com/seacadets
Helen Carr additionally donated plants from her own home in the name of the branch. Helen saw this initiative on a local Facebook group asking for plant donations for the local In Bloom Community Group.
To find out more information on New Romney in Bloom Community Group: https://www.facebook.com/groups/newromneybloom